Recovery Straps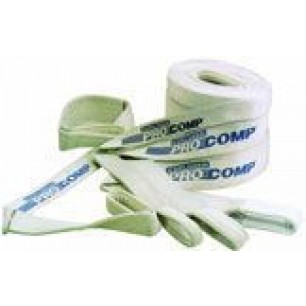 Globally recognized as one of the leaders in off-road technology.
SKU: PM644

Pro Comp
Aftermarket

Stock Item - Limited quantities 

Regular Price: £51.86

Special Price Inc. VAT: £44.40 Inc. VAT: Info UK VAT charged at 20%. Ex VAT £37.00 Ex VAT Info Outside of EU and EU VAT registered companies only (not UK).