Accessories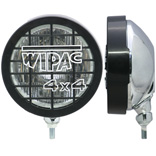 See below for our fast moving accessories suitable for the Land Rover Defender. We always guarantee great quality at the best prices.
Land Rover Defender Accessories
Paddock Spares have everything that you need to improve and maintain your Land Rover Defender.
We have wheels, lighting, interiors, roof racks, panel protection and more. Choose Paddock for Defender parts.