Electrics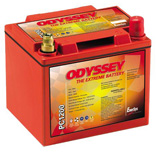 See below for our fast moving electrical parts suitable for Freelander 1. We always guarantee great quality at the best prices.
Electrical Parts for Freelander 1
Choose from the range of Freelander 1 lights, and electrical parts from Paddock Spares.
These Freelander 1 parts can easily be installed or replaced. The range of Freelander 1 lights include both front and rear lamps, high-level lamps and bumper lamps. We have brake lights, side lights, headlights and more.
As well was Freelander 1 lights, we also sell wash wipe systems containing motors, wiper arms and blades. As well as wiper switches and lighting switches.