Fuel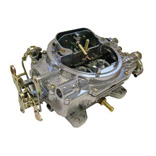 See below for our fast moving fuel parts suitable for Freelander 1. We always guarantee great quality at the best prices.
Fuel Parts for Freelander 1
Buy fuel parts for your Land Rover Freelander 1 here at Paddock Spares. We have fuel pumps, fuel filters, locking rings, seals accelerator cases and fuel caps.
We have fuel parts to fit the Petrol, Diesel and Turbo Diesel Freelander models.