Axle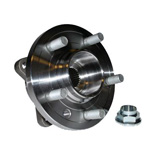 See below for our fast moving axle parts suitable for Range Rover Sport. We always guarantee great quality at the best prices.
Range Rover Sport Axle Parts
Whether you need to fix your wheel bearings or your Diff, Paddock spares have the parts for you. We offer a strong range of Range Rover Sport Alxe Parts at great prices.